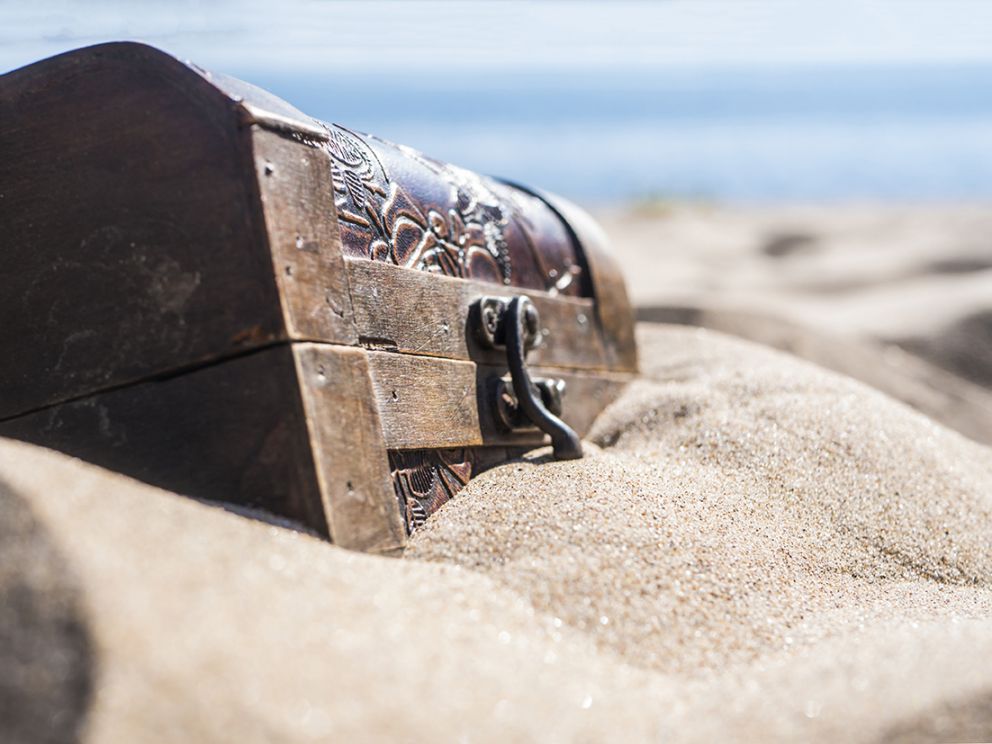 Once your plan is finalized, and all relevant documents secured, we gather signatures and guide you through the funding process. Funding is the process of re-titling all financial accounts and/or changing beneficiary designations to address the newly formed estate plan. This is also the perfect time to invite children or other appropriate relatives to partake in a review of the critical documents. It is important to make certain that key family members understand the components of the estate plan, location of documents and how to access expert advisors. We will also review with you each and every important asset within your estate, including but not limited to:
Real estate
Bank accounts
Investment accounts
401K's
Life insurance policies 
All of the aspects of this very important final leg of the journey are specifically managed by a subject matter expert.
All of this can feel rather overwhelming, but it need not be. Generations Legal Services is here to provide expertise and careful guidance in charting the course step by step for one of the most important and often complex journeys that a family takes.