Our Mission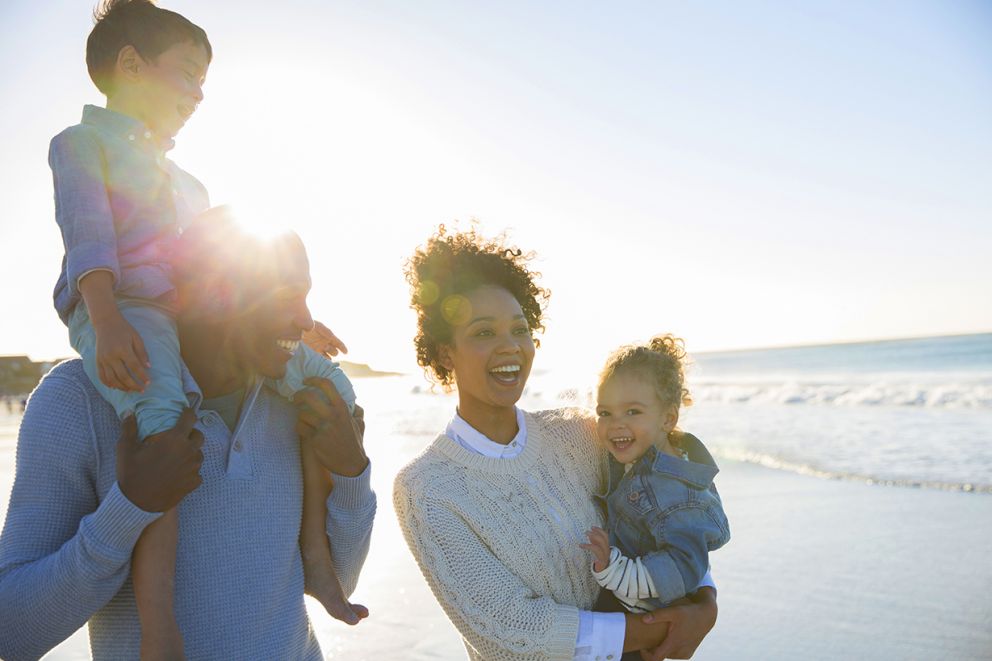 Generations Legal Services provides the highest level of personal estate planning and charitable giving design to various individuals, churches and nonprofit groups. We accomplish this through educational events, by partnering with industry professionals, and by creating actionable plans that address each client's unique estate planning needs, or financial objectives.
We deliver wholistic excellence in personal estate planning by helping individual families live a more purpose-driven life focused on their values while helping churches and other nonprofits meet their important financial objectives.
Our Vision
To see families plan and thrive across the generations by matching their wealth with their values and purpose, and to see key church and nonprofit organizations grow and prosper in their service to others.