Our representative will meet with you for a no-charge consultation to glean all the necessary details of your estate.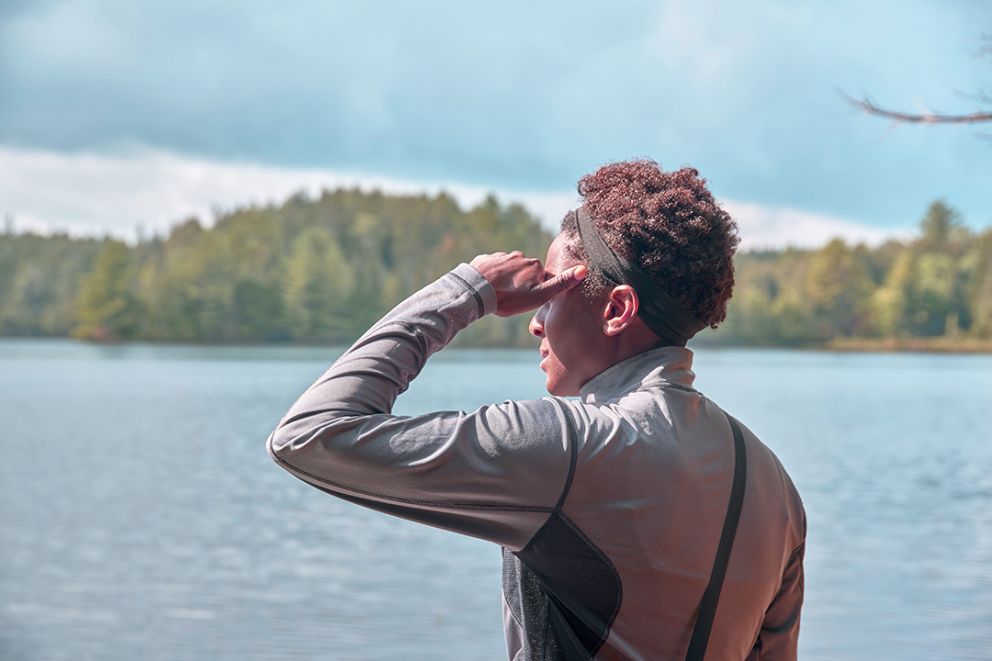 This team member has the expertise to ask the critical questions that form the basis for a plan to address the many complexities of life: blended families, children with special needs, homes, vacation property, retirement investments, bank accounts, business interests. All of these can have their own unique considerations. We will review and assess all of the details that comprise your estate and your wishes regarding it to enable us to get a clear picture of how to proceed.
As part of the review, we will also explain the basics of an estate plan and how we will bring together the various partner principals to work in together on your behalf. Depending on the complexity of your estate, it may be appropriate to have subject matter experts participate in the review. We want you to fully understand the process and its components so as to work effectively with you to deliver the best possible plan.